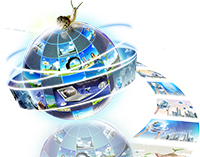 Supporting large-scale system applications
At present, many living broardcast and VOD(video on-demand) applications based on P2P(peer-to-peer) technology have emerged in the video market. Strongene development teams develop the first video streaming system combining SVC and P2P technology, containing living broadcast system and VOD system. Because of the superiority of P2P streaming technology, the system supports large-scale applications. What's more, the more the number of online viewers, the sharper the video stream is.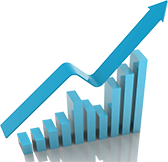 Adaptive adjustment of video quality
For layerd characteristics of SVC, Strongene development teams design innovative algorithms and make an ordinary P2P streaming system have a high bandwith adaptablity. In response to bandwith fluction and unexpected situation, the system could react quickly and automaticlly adjust the current video to the highest quality the limited bandwith allows so that customers watch videos more smoothly.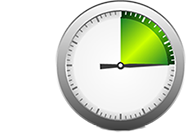 Low playback delay and quickly switching
The delay of stream-based P2P system is far lower than that of file-based P2P system. Strongene development teams adopt streamd-based P2P system so that the streaming delay could be guaranteed in 15 seconds. As videos will be played from low bit rate after seeking, the switching and seeking speed improve significantly. Thus it reduces video buffer time, and also decreased waitingtime for users.